10 minutes away from the Machu Picchu train, with hourly shuttle service provided.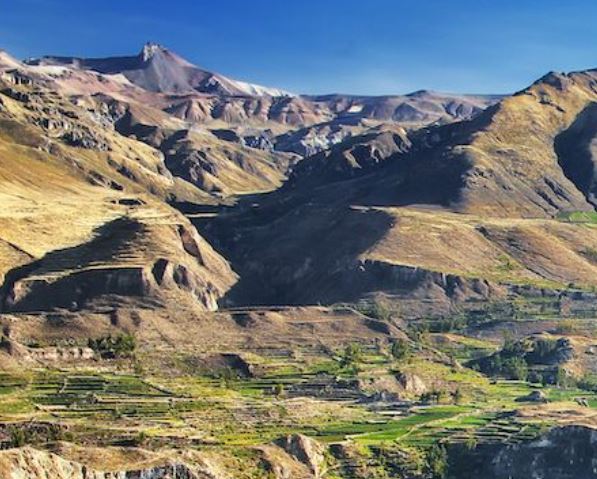 Matador Network

Peru Hiking Trails: 4 Alternatives Just as Impressive as Machu Picchu

There's so much to love about Peru, from the terracotta-roofed homes of Old Town Cusco to the beachy "White City" of Arequipa. Yet most visitors headed to the country have one destination in mind: UNESCO World Heritage Site and wonder of the ancient world, Machu Picchu.
Read More