10 minutes away from the Machu Picchu train, with hourly shuttle service provided.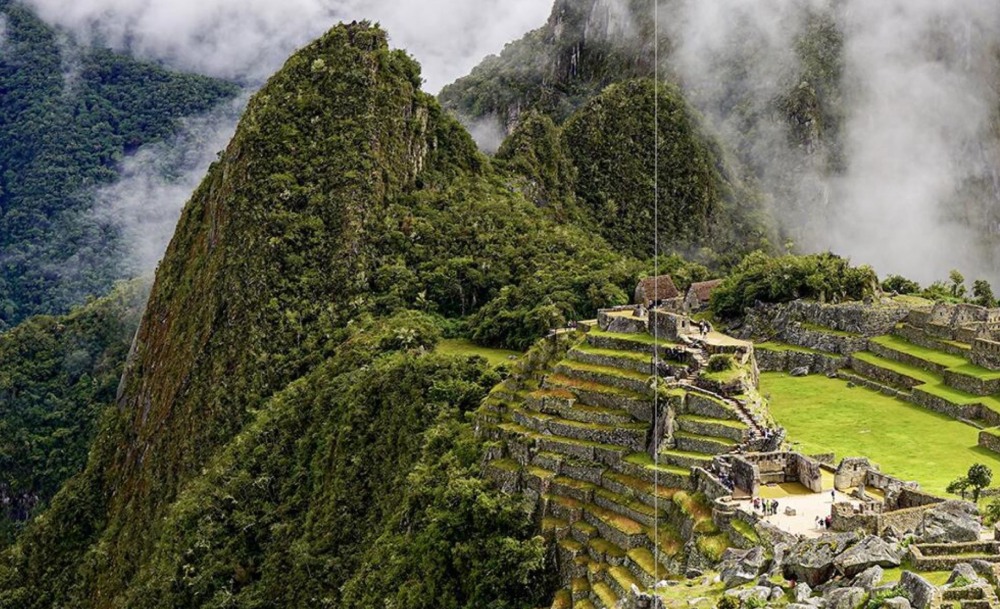 Hotels Above Par: You Can Glamp at This New Luxe Hotel in Peru's Sacred Valley
While Cusco, Peru has long been home to luxury hotels, the rest of the Sacred Valley — the enchanting place which is also home to the South American country's top attraction, Machu Picchu — has been slow to catch up. Until now.
Read More