10 minutes away from the Machu Picchu train, with hourly shuttle service provided.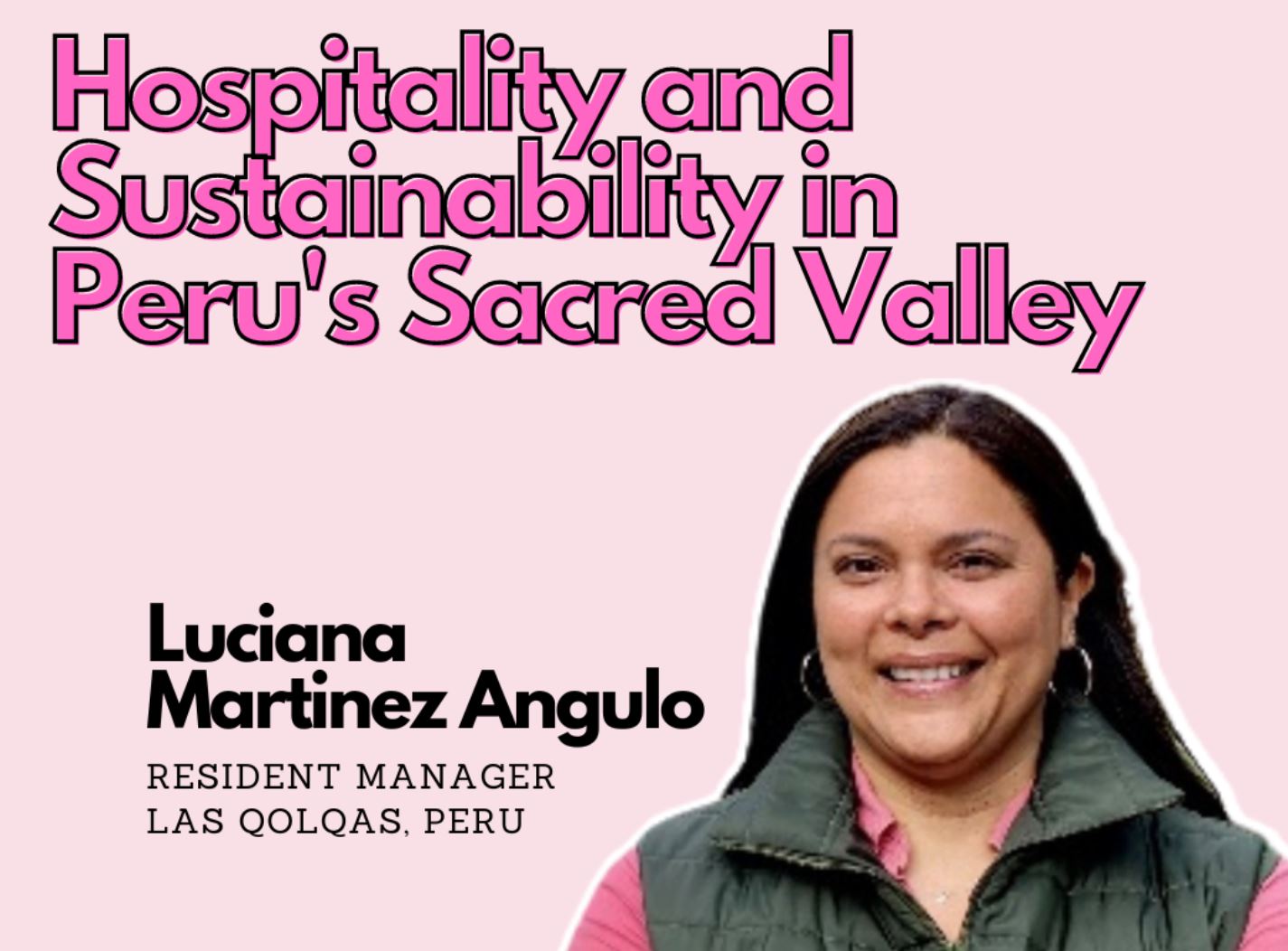 Las Qolqas' Luciana Martinez Angulo: Hospitality and Sustainability in Peru's Sacred Valley
Luciana Martinez Angulo is the new Resident Manager at Las Qolqas, a newly built eco-resort and spa located in the heart of Peru's Sacred Valley. Drawing on more than two decades of experience ...
Read More