10 minutes away from the Machu Picchu train, with hourly shuttle service provided.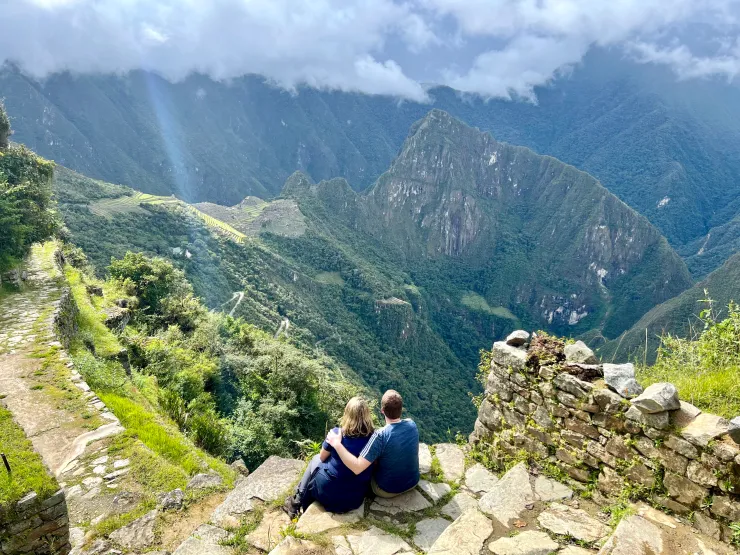 Amy Bakes Bread

8 Days in Peru: a Couple´s Trip
For many years, visiting Machu Picchu in the Andes mountains has been on my bucket list. I've seen the pictures, I've read travel blogs and I've always wanted to go.
Read More